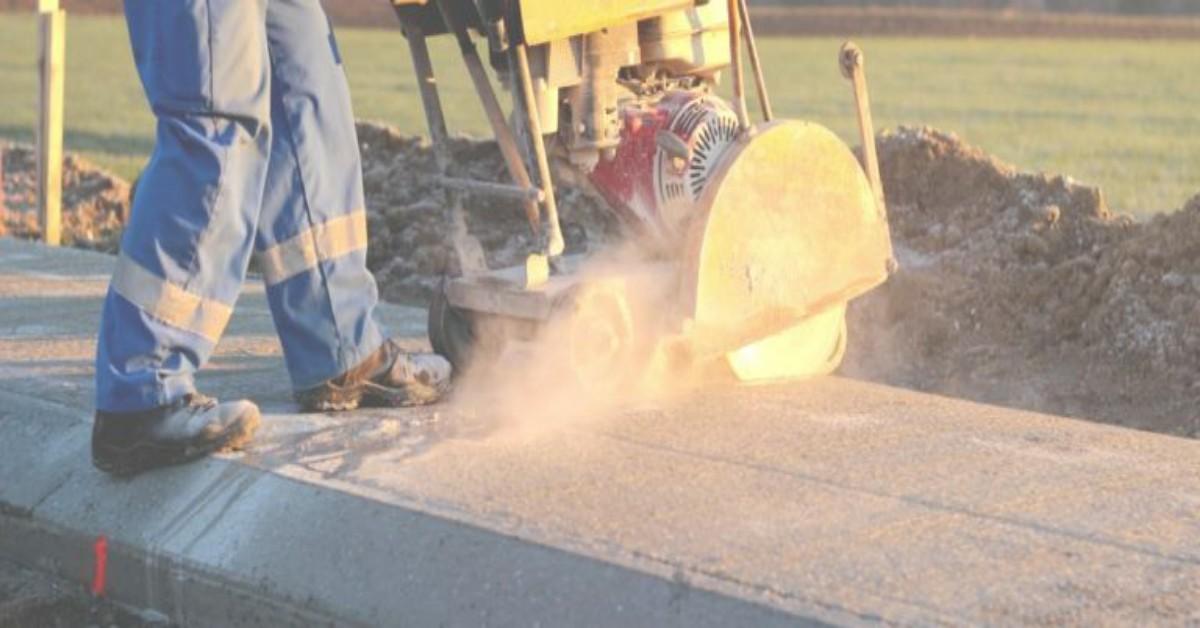 /

/

Tags:

ac duct cutting

,

concrete cutting

,

concrete cutting companies in uae

,

concrete cutting in dubai

,

concrete cutting machine

,

core cutting contractors in dubai

,

core cutting in dubai

,

core cutting services in dubai

,

coring machine price in uae

,

diamond edge cutting

,

door cutting

,

duct cutting

,

lift cutting

,

saw cutting

,

slab cutting

,

wall cutting

,

window cutting
Core Cutting In Dubai is a leading specialist of concrete cutting in Dubai. CoreCuttingInDubai offers an extensive range of services to clients. In the construction industry from concrete coring in Dubai to waste and concrete removal. We offer it all. Here is a look into the different services that we offer.
Concrete Cutting Companies In Dubai
Wall sawing also referred to as track sawing. It is that the best cutting solution for vertical or sloped surfaces made from concrete, stone, asphalt, or clinker block . The procedure uses a circular diamond blade, usually attached to a track-mounted machine, allowing precise placement of the saw cut. Wall saws run on hydraulic, air, or electric power—and can make both straight and bevel cuts. The wall saw is a superb choice for creating precise openings in any concrete structure.
CoreCuttingInDubai is one among the UAE's leading Concrete Coring and Cutting. Company has vast experience in providing expert Concrete Cutting, Diamond Core Drilling Services within the housing industry. CoreCuttingInDubai Company has worked in a number of the UAE's latest construction projects. Focuses on providing unique solutions to varied issues.
CoreCuttingInDubai is committed to the very best standards of safety and dealing standards. Our dedication to Safety and Staff Training has been recognized by the development Industry.
We delivers a highly professional range of contracting services throughout Dubai. We've built an enviable reputation with our highly trained team of qualified operators successfully. Completing various Contracts promptly and precisely, skillfully using the very latest leading edge equipment's from Germany and Sweden.
Concrete Cutting Companies In UAE
Al Khan Rental LLC provides an entire range of high precision specialist concrete cutting services. Industrial and construction field with quite 10 years of experience. We've become one among the trusted concrete cutting companies in Dubai. Therefore the UAE through consistently providing excellent and cost-efficient services.
Our company consists of qualified and experienced cutting specialists. Who are committed to doing each job efficiently for optimal results. Our team is provided with powerful state-of-the-art tools and machinery. Which helps us make sure the quality and speed of our work. Whatever concrete-cutting task you've got , you'll leave it in our expert hands.
Our professional team of cutting specialists handles the following services:
Concrete cutting/sawing of raft foundations, slabs, beams and columns using diamond-cutting machines like wall saws and floor saws.
Concrete cutting/sawing for extending openings for lift doors, ducts, shafts, and windows using diamond-cutting tools.
Cutting of trenches and construction joints in concrete slabs.
Concrete saw cutting or floor sawing to form slab openings.
Call us: 0502744927
WhatsApp: 0502744927