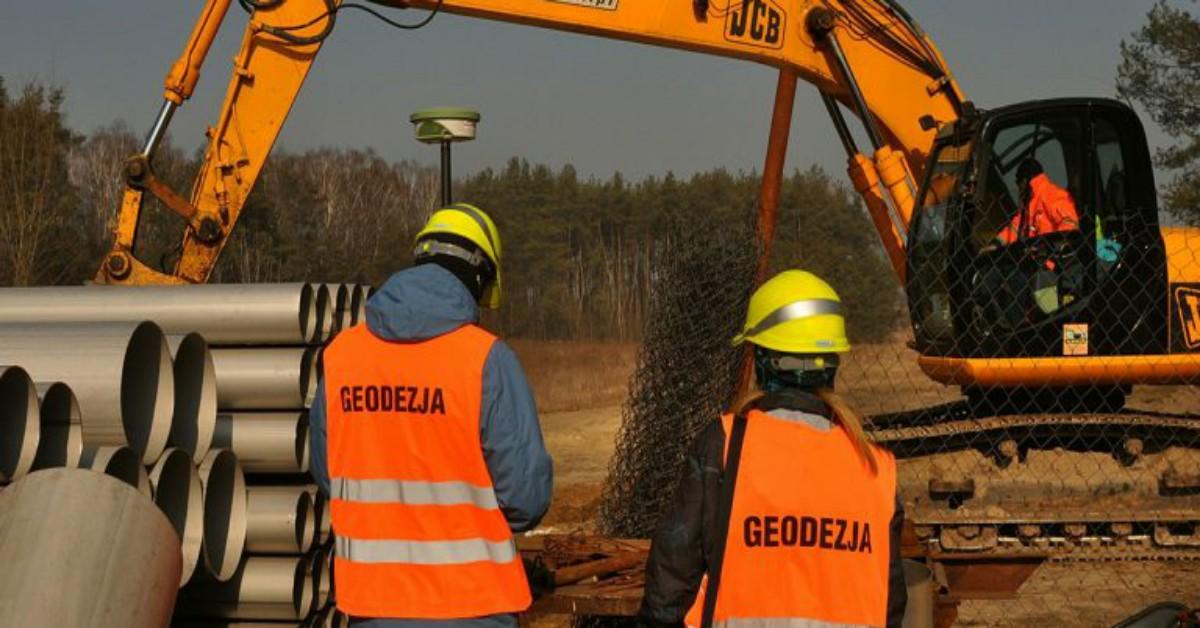 Demolition Companies In Dubai
Core Cutting In Dubai Company is one of the major building demolition companies in Dubai and UAE with its own heavy earth moving equipment's backed by well-trained operators. We are specialized in all types of controlled demolition including partial & full demolition of Multi-storied buildings, Villas, Warehouses…etc
Cost for Conventional Demolish Industrial– residential and commercial demolition is based on several factors like the size of the space, the complexities of the work activities etc. Please contact us for further information 0504991957.
We provide quick, secure and fastest demolition, maintenance, technical services in the Dubai United Arab Emirates. It is our desired to provide best quality demolition services works in Dubai at your doorstep only one call. We also care about your building surrounding and people free of disturbance. Our demolition services are very quick, fast and reliable in Dubai UAE. We cut the building through the latest machinery in minimum time with accuracy. We follow safety rules, Neighbor protection during demolition and drilling at the time of working.
Core Cutting In Dubai Services Company undertook many building maintenance works. Fulfilled project according to client's satisfaction. We provide demolition services for small to medium size project and building maintenance solution services to our clients. Our demolition company is sensitive to the needs of the environment and makes every effort to reduce potential damaging caused by harmful chemicals and other materials.
Core Cutting In Dubai Company is one of the major building demolition companies in UAE with its own heavy earth moving equipment's supported by well-trained operators. The company has a experienced and trained team of Engineers and Workers. CoreCuttingInDubai has undertaken many demolition projects like demolition of complete demolition of single and group Villas/mosques/multi story buildings/ Number of excavations/Filling projects/Bulk earth works.
We would consider the utilization of Mechanical Demolition contractors works controlled collapse of Structures or just Traditional method of Removal some structures may require careful braking a neighborhood so as to preserve listed elements (Protection of neighbor Structures) or to retain facades an equivalent. Careful considerations are given to Industrial Plants, warehouses & Sheds or one Residential drilling.
Many demolition projects require the retention of 1 or more facades of a condemned building. The supply of demolition engineering expertise with the knowledge of shoring and temporary support gives Al Khan Demolition a singular competence which will benefit our customers in reducing time and price . We are really very pleased with our technical staff; machinery operators and drivers who are well experienced and hardworking and prepared to face any sort of challenging jobs or any sort of large complex job.
Call us: 0502744927
WhatsApp: 0502744927