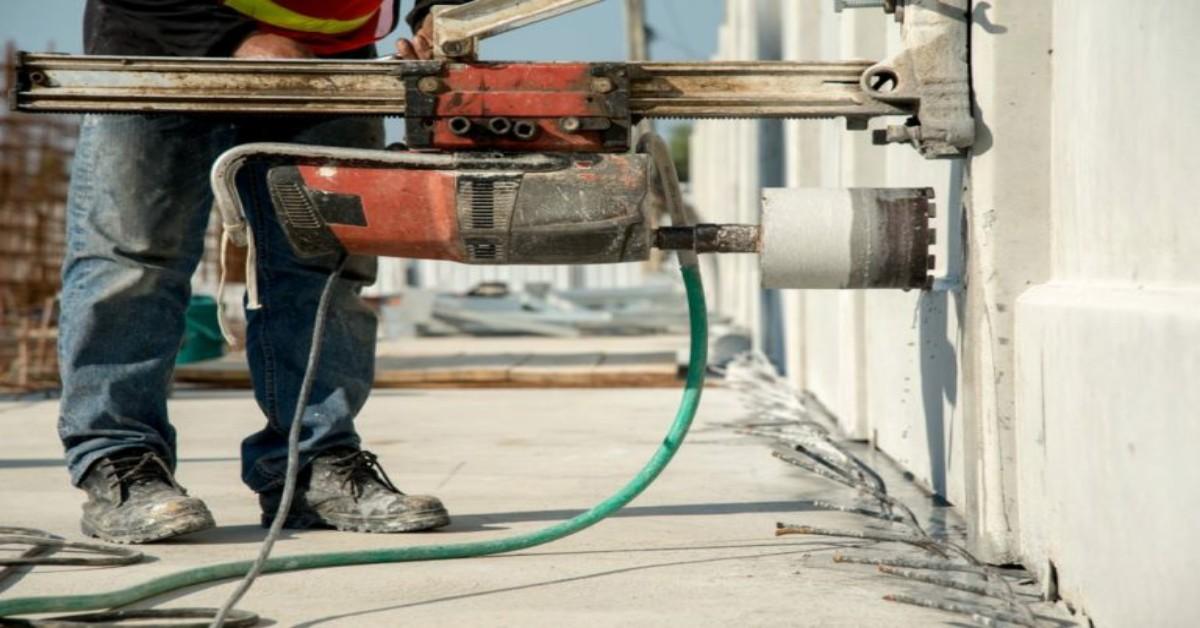 Core Cutting In Dubai
Core Cutting In Dubai Company provide best Concrete and Core cutting contractors services solutions for residential,
commercial, industrial flats and buildings. We cut concrete walls & beam cutting, beam holes and slab cutting, slab holes, doorways, windows, shade, building slabs, driveways, paths, ceilings, roofs, tiles, masonry and bricks with heavy duty Coring Machine. CoreCuttingInDubai is the leading Concrete Coring and Cutting Company in Dubai and UAE. Experience in providing expert Core Cutting, Concrete Cutting, Diamond Core Drilling Services in the leading construction Industry of Dubai and UAE.
Core Cutting Services In Dubai
Core Cutting In Dubai Company has worked in the UAE's of latest core cutting construction projects and providing the best unique solutions to various services of projects. We committed to the highest standards of safety and working condition standards. Our dedication to Safety and staff Training has been affiliated by the top Construction Industry in Dubai,UAE. We provide highly professional contracting services throughout Dubai and all UAE. We have built a name in the industry with our highly trained team and qualified operators successfully completing contracts with skillfully using the latest cutting edge equipment's from Germany, Sweden, USA, China and Japan.
We Provide Services of concrete cutting, core cutting, demolition and drilling services in Dubai, Sharjah, Ajman, Umm Al Quwain in reasonable rates from the other core cutting companies.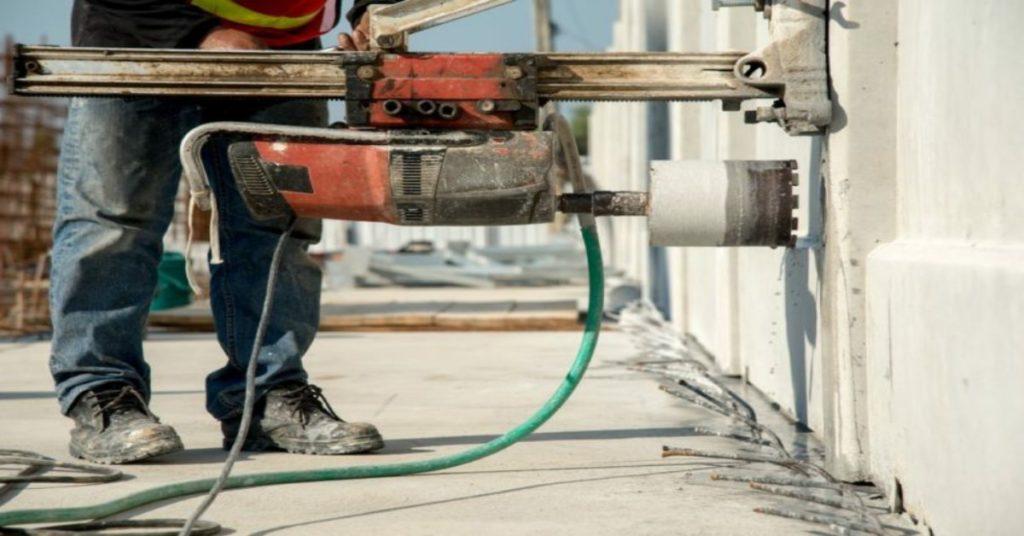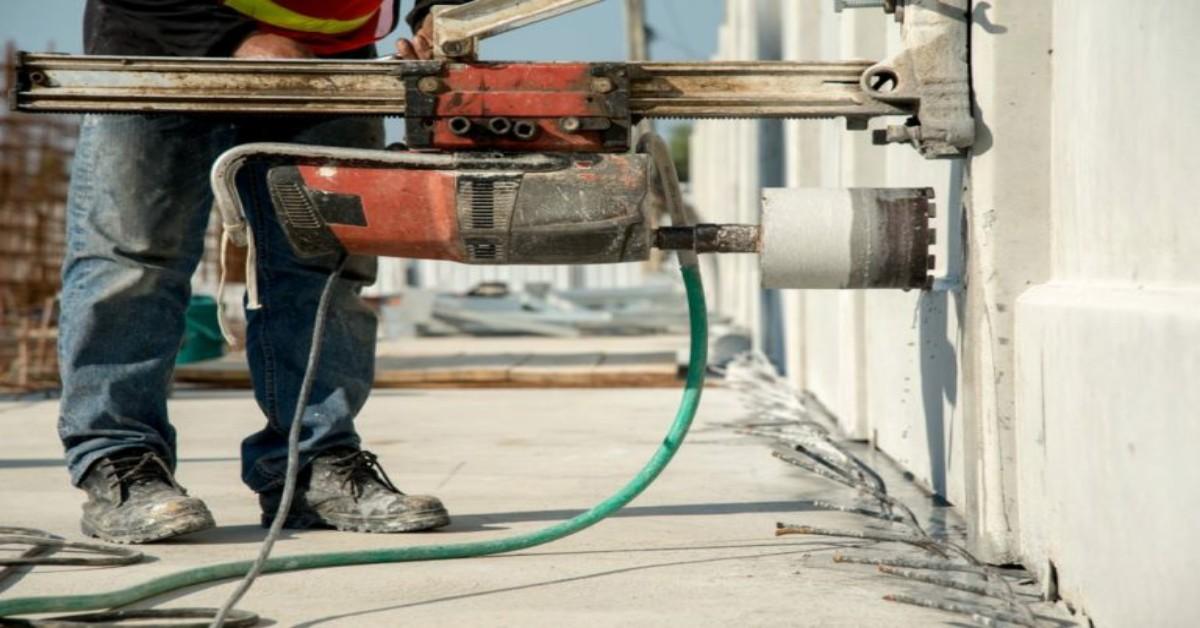 We Provide best core cutting, concrete cutting and drilling quality services in Dubai. Quick, Fast, Secure and surrounding protection. We provide 100% Clients satisfaction core cutting, concrete cutting and drilling services in Dubai at your doorstep in minimum time with highly qualified and experienced certified team.
Core Cutting Companies in Dubai and UAE
Over the years, we've developed an expertise over core cutting offerings, and boast of a fairly competent body of workers with size able schooling in all aspects of core cutting. Most importantly we pay due attention to making sure that the project is completed. In the way of environmentally-friendly and risk-free manner. With right timeliness and cleanliness, we ensure protection for all in every single project that we undertake.
With the most advanced high-efficiency system and exceedingly skilled and experienced workforce members. We are available to provide efficient, quick and cost-efficient answers for new-constructed projects, structural changes to buildings and even for refurbishment projects. All the projects which you entrust with us are assured to be completed as best quality, protection and environmental requirements set by way of the authorities within the UAE.
Call us: 0502744927
WhatsApp: 0502744927